Customs Clearing Agents in Dubai : At the point when you need Customs Clearing Agents in Dubai, there are systems under state law that you need to follow.
This interaction is called import and customs clearance in Dubai, United Arab Emirates.
All things considered, the whole interaction requires readiness and accommodation of fundamental archives and allows. In this manner, you positively need an expert specialist to meet the necessities. Deved Shipping has 25 + years of involvement with Customs Clearance in Dubai, UAE around the world.
We address clients in the assessment, inspection, duty, and conveyance measure, so the entire interaction turns out to be simple for our clients. Likewise, an accomplished proficient group helps out worldwide specialists to discover "legitimate" answers for every one of your necessities. This settles on us the most ideal decision for import and fare duty at Dubai Customs in the UAE
Contact us
Call:  +971-50-6254594
 305B, Metha Plaza, Oud Metha, Dubai
Deved Shipping can clear your transfer from any port to your door, or directly from a foreign provider to your door. In addition, if you are looking for storage space for merchandise, we will provide services of any and all-hazard distribution centers in the UAE for your products.
Why we are the No.1 Customs Clearing Agents in Dubai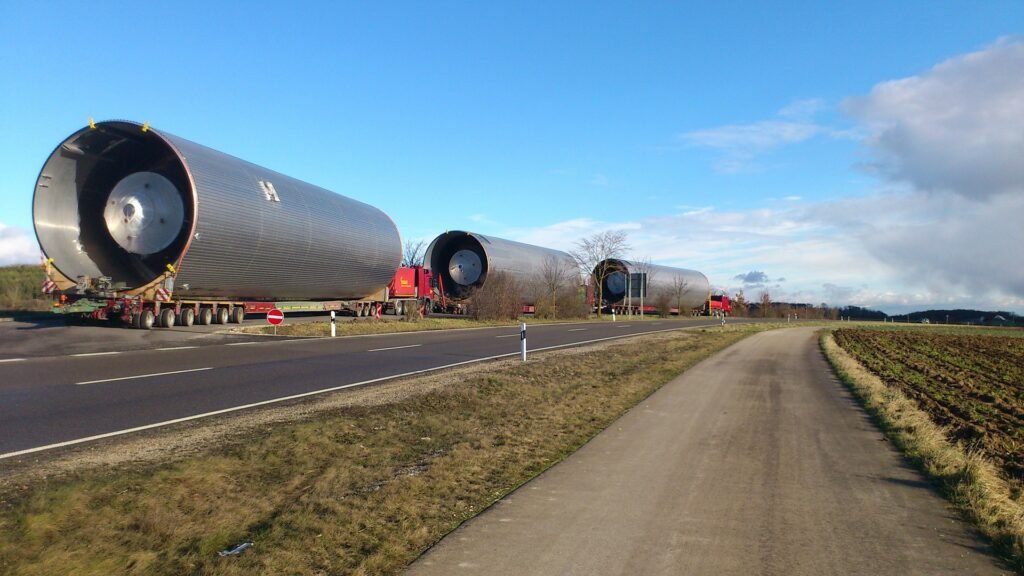 LEGAL EXPERTISE
Our team of legal experts and network of customs brokerage agents across the country help us provide customized solutions for your business that help optimize both your time and your customs duties.
TRADE COMPLIANCE
We can help you understand and implement solutions to your most complex import-export trade compliance issues. Our representatives will ensure that you follow the proper processes and formalities to achieve the most positive results.
EXPERIENCE COUNTS
Over 25 years, we've worked with companies that import and export goods – from plastics to optical lenses, textiles to metal ores, machinery to chemicals, and more. That helps us handle your business effectively.
END-TO-END SOLUTIONS
We provide end-to-end solutions from consulting on documentation to determining the best routes for your freight to ensure the most effective import and Export Customs Clearance of your shipment. Your growth is our reward.